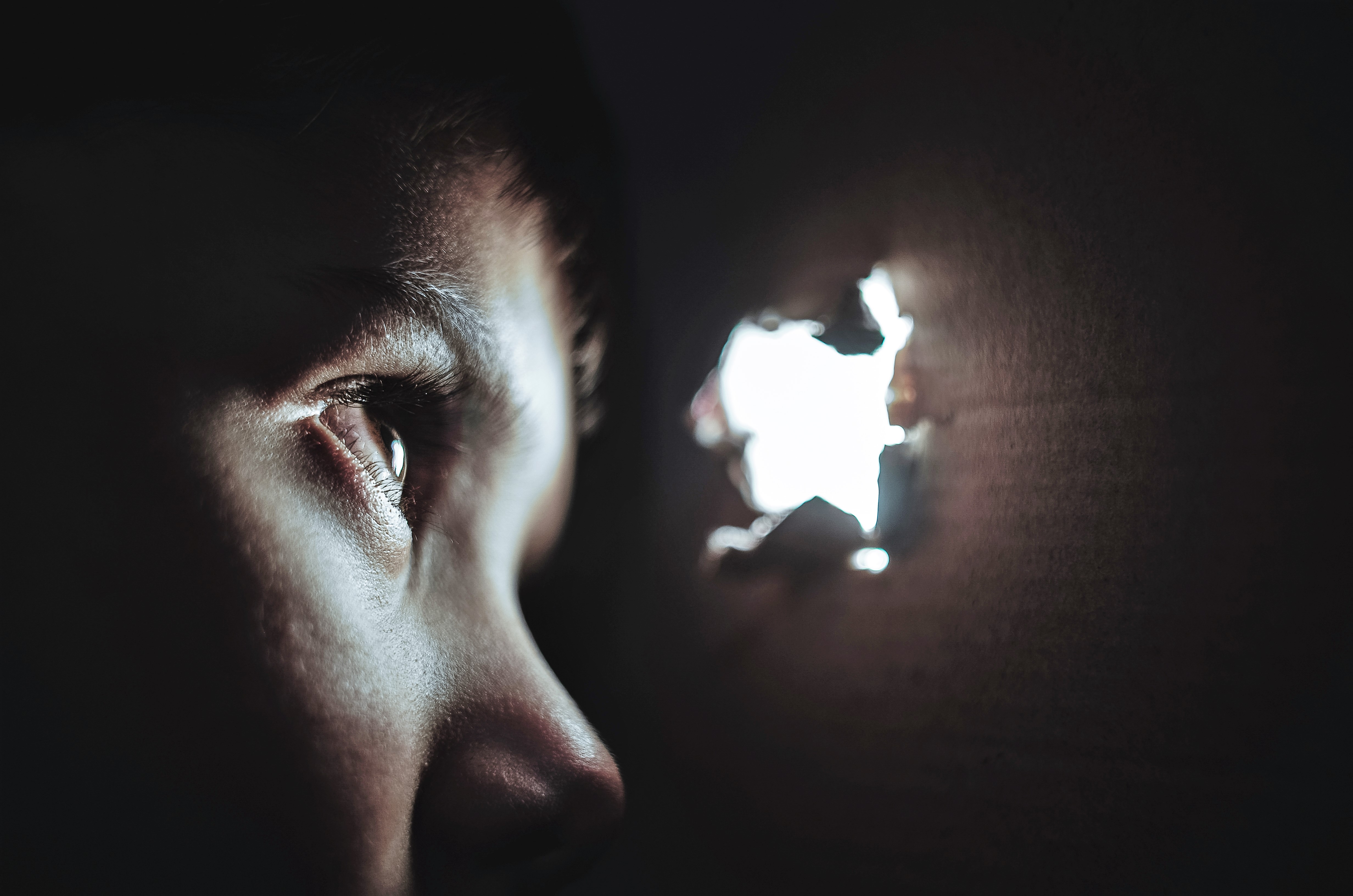 After twenty-two years in Africa while working with HIV-AIDS orphans and seeing some of the most horrendous stuff imaginable, a South African coworker, Dave, looked me in the eye and said, "Don, you are finished here.  You are worn out, grounded down, and empty. Go back home to the United States.  Go back home  my friend, we can handle it here." Six months after our conversation, Dave, a younger man than myself, dropped dead of a heart attack. I knew deep down inside Dave was absolutely right. Seeing too much suffering, too much tragedy, and too many children and young people dying from AIDS had taken its toll. I just needed a break. So, we moved back "home."
Unresolved Issues Follow Regardless of Changes in Location
Upon arriving in the States, my "home" really was not my home. I was as much as a foreigner in the United States after being gone so many years, as in any country in the world I'd lived or visited. My symptoms as Dave pointed out to me only accelerated and grew considerably worse upon my arrival back to Minnesota in 2006.
Going it Along Brings Defeat in Isolation
I tried every approach in dealing with my problem. Only my closest friend, Kathy – also my wife, and myself knew about my condition. I embarked on a self-help journey. Receiving training and certifications in Critical Incident Stress Management, Psychological First Aid, Mental First Aid, Depression Recovery, and Chaplaincy; training all paid by two Fire Departments I served with as Chaplain, but I knew I needed more help. Here's the thing, on the Fire Scene during some of the most traumatic situations, I excelled in offering care and service. Even the really bad stuff in the United States seems, to me, hopeful compared to the suffering I'd witnessed in third-world countries.
Possessing no insurance, a friend of mine whose church, Constance Free Church, enjoys committed donors who provide money to help pastors struggling from this kind of stuff, offered assistance to see a licensed counselor.
Low Enough to Look Up
Tom is his name, and over the course of a year we started working together as I was diagnosed with PTSD or Post Traumatic Stress Syndrome.  Upon, learning of the diagnoses, my world began turning around.  As I continued with Tom, I began learning about the characteristics of PTSD. It gave me great hope when many of my symptoms matched the clinical characteristics of PTSD. With friends like Chuck, Randy, Kathy, Steve, and others, I began to learn how to manage my PTSD, and today am living proof that you can come through trauma, tragedy, and live a full and meaningful life!   
A New Attitude in Old Suffering
 
I prefer not to call myself a PTSD survivor. I am a PTSD Thriver! My life is fuller and more meaningful today than ever before. My PTSD has helped me focus me like a laser beam to the really important stuff of life! I choose to Thrive seeing my PTSD as just one my tutors God brings to me in this life.
And, in this, all things really do work together for good to those of us who love God. 


Just My Thoughts,
Don Mingo