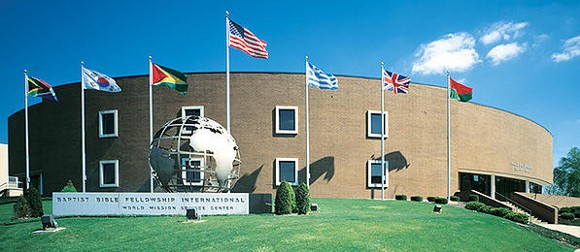 After serving twenty-two years with the Baptist Bible Fellowship International in South Africa, Dr. Don & Kathy Mingo partner again with this wonderful organization.
Don and Kathy are endorsed by the Baptist Bible Fellowship, the BBFI Missions Office, the BBFI Missions Committee, offering camaraderie, confidentiality, coaching, to its missionaries and pastors. Most of all, they seek to lift Christ up as our example to overcome the many challenges of missionary life.
Don describes their role as, "Frontline missionary first responders coming alongside of missionaries helping them work through the tough stuff of missionary life so they can serve longer and stronger in ministry."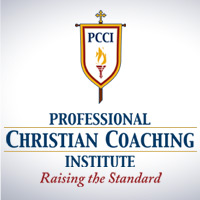 Don and Kathy trained with Professional Christian Coaching Institute to become the best Christian Leadership Missionary Coaches possible. PCCI is approved and certified with the International Coach Federation.
Don & Kathy are sent out of Crosspointe Church in Anaheim, California where Brian Moore is the Senior Pastor.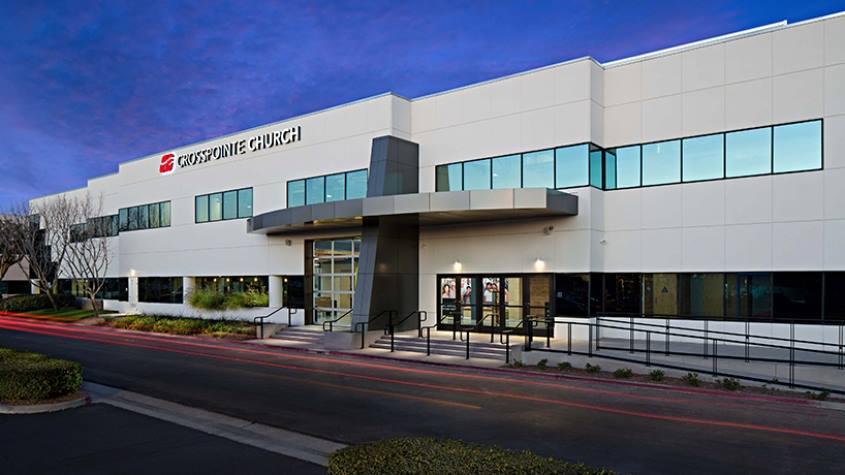 Their Home Church is Hallmark Baptist Church in Fort Worth, Texas where Don & Kathy serve missionaries when stateside at Lake Granbury in Granbury, Texas.